Experience Cozy Japanese-style Streetwear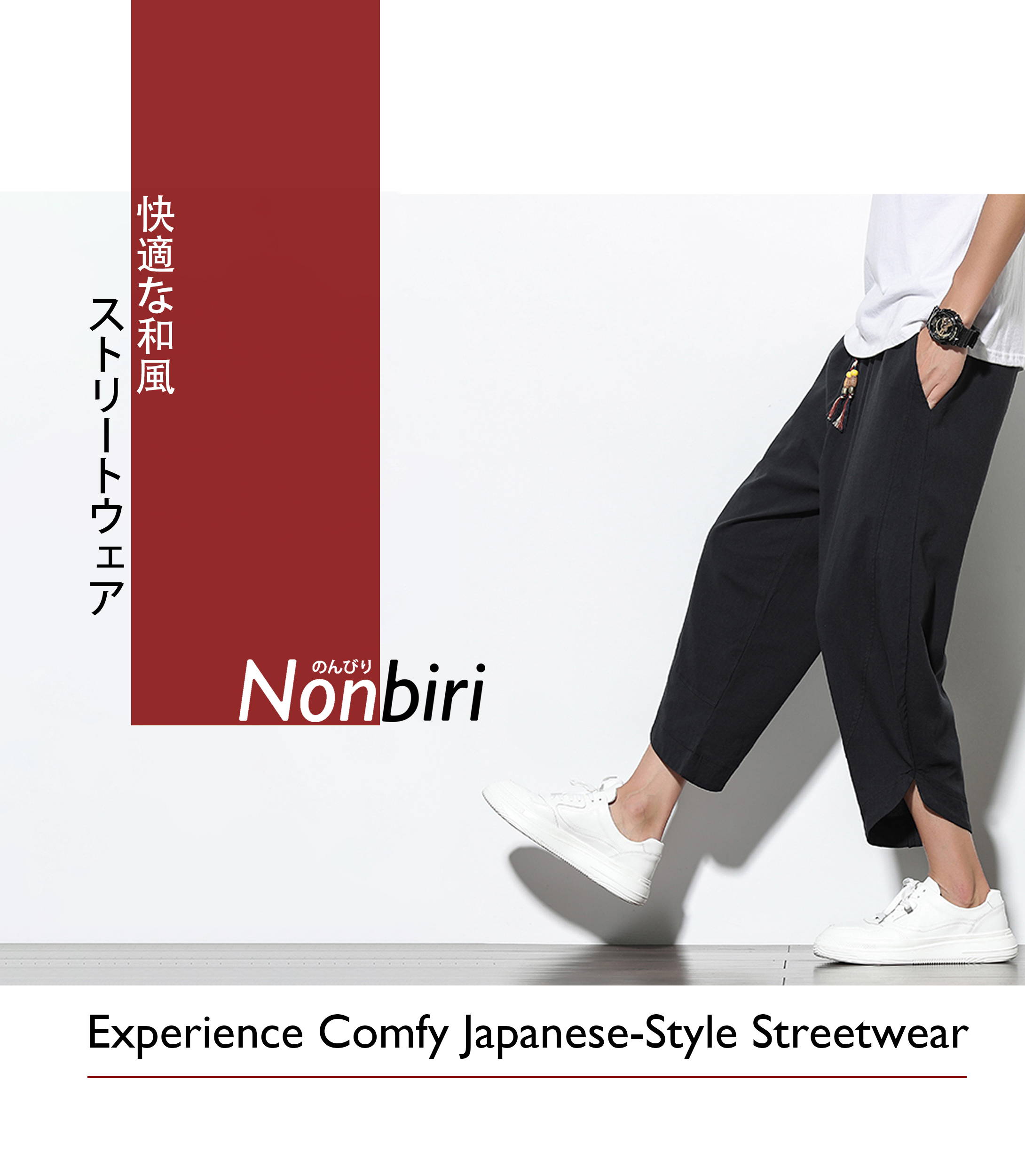 Welcome to Nonbiri Sty, Here you are invited to ESTABLISH YOUR OWN STYLE.

Nonbiri Sty balances comfort with a distinctive sense of Japanese street-style. Our core mission is to inspire people all around the world to express their passion for modern Japanese street-style, this season's hottest trend. Both men and women are jumping on this and adding Japanese street-style to their wardrobes. Our chosen collections of products are here to fulfill your delight, whether you have an undeniable love for comfy Japanese streetwear or simply wish to be more distinctive with your style.
PRODUCTS OF AUTHENTICITY AND PREMIUM QUALITY
It is our primary responsibility to deliver only high-quality, authentic, and brand-new goods. We offer a wide range of fashionable outfits that are high in quality, versatile for everyday wear, and creatively original in design.
Our fantastic team carefully selects each of the items we offer with care and enthusiasm. Our selection is influenced by current popular demands connected to Japan's modern fashion as well as some traditional traits.
Our team ensures that our customers are pleased and satisfied by guaranteeing that our goods and services are of the highest quality.
Come join us by adding a sense of modern comfy Japanese style to your wardrobe.